Luxury Fashion made in Casablanca
I am a fashion designer based in Casablanca, creating hand-made unique luxury garments inspired from Morocco's traditional textile art.

My creations are designed with a time proof oriental inspiration, embellished with the Moroccan traditional handcrafted textile art. I design such pieces as capes, jackets, blouses, kaftans and sarouels, the traditional Arab trousers. I use high-end fabrics such as
silk satin, silk brocade, silk mousseline and duchess satin.

My color palette varies from the bright and flashy to shades that are more chic and sober, so that each of my customers can find her match within my creations. Each garment has its own embroidery design and its own selection of pearls and glitter. The result is sophisticated, totally adapted to a bohemian chic style and easy to wear on special occasions throughout the world.

I have assembled in the following pages a selection of my favorite creations. Each creation is unique, therefore the pieces in each store are in the same style as the ones below, but unique.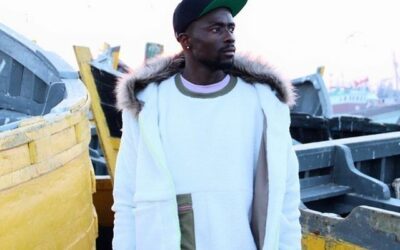 instagram📍EssaouiraPortfolioPortfolioNo gender sustainable luxury slow Streetwear brandIf you told me five years ago that I would be designing clothes today, I would've flatly replied, "Only in my dreams," because frankly, that was what I allowed myself to...
lire plus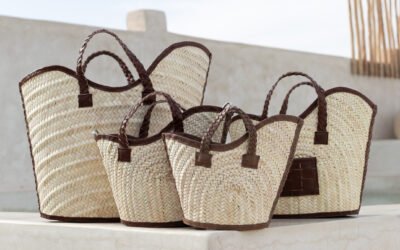 instagram📍MarrakechPortfolioPortfolioYZA est l'expression ultime de la vannerie marocaineBasé à Marrakech, au Maroc, YZA Handmade propose des paniers artisanaux fabriqués à la main par des femmes berbères à l'aide de techniques de vannerie transmises depuis des...
lire plus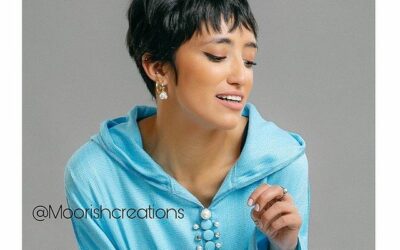 instagram📍OujdaPortfolioPortfolioModernizing the experience of wearing traditional clothes Like many young, active, and urban women, I loved putting on a purpose-made Kaftan to attend the odd ceremony. More often, I longed for a chance to enjoy casual versions of my...
lire plus
Suivez l'actualité des designers marocains
Créatifs à la une, événements, nouveaux épisodes du podcast, ne ratez pas l'actualité de la communauté !